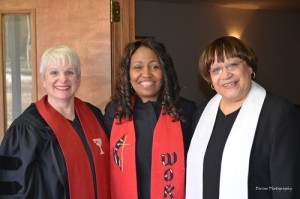 The care and counsel of ministers is a very particular practice. For over thirty years Kris has been a "pastor to pastors" and has more than twelve years working in denominational ministry. Her practice with ministers and people entering (and considering) ministry is two-fold: effectiveness and sustainability.
Kris works with the theory that each of us leaves a ministry by one of six "Ds":
Design (when you come to accomplish a certain task and leave when it's done so the next person can come with their gifts and skills to take the congregation to its next level of effectiveness)
Decision (you decide for whatever reason that it's time for you to move on)
Determination (the congregation decides for you)
Disability (due to an accident or because of a serious or chronic illness)
Death (this and disability are usually directly related to an inability to leave when we need to – by design, decision, or determination … particularly

determination

!)
Done (when we get to retire! – Whew-HOOOOOOOO!)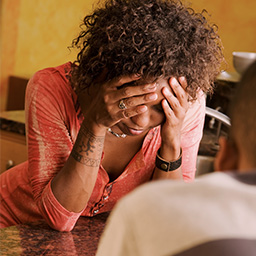 If we want to leave by Design, Decision, and, when it's time, Done; we have to work at it. And we can't do that without being clear about what our personal Values, Mission, and Vision are. We have to be – or become – comfortable with who we are … and aren't. And we have to continually cultivate our physical, mental, emotional, and spiritual self-care.
To that end, Kris' work with ministers includes the following: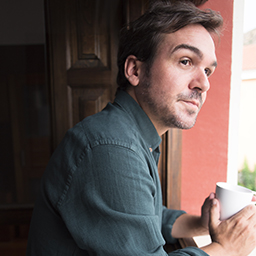 Call clarification
Decision-making – identifying and exploring your options so you have good choices to choose from
Spiritual Direction
Conflict intervention
Crisis Consulting and  Coaching
Reality checks, stress relief & support, and a non-judgmental listening ear
Accountability for productivity, self-care, and sanity within the chaos that comes with ministry
Annnnnnnd she provides her clergy contract clients with a number they can call day or night when they need it.