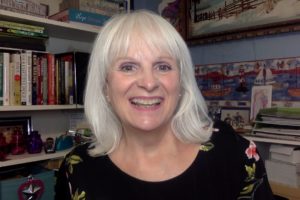 Hi! and Welcome! You've found the on-line home of Teaology, a place for tea and talk that offers spiritual conversations, sanctuary, and sanity. In short, weve help people like you to recover who God's created you to be, discover what you were created to do (your life's Mission), and uncover and overcome whatever is holding you back from becoming all you can be and doing all you can do.
We recognize that just as people come in all different shapes and sizes, our needs are just as far from being one size fits all so we offer a number of different services suited to meet people where they are. Locally we're known more for our specialization in Spiritual Direction & Counseling and Bodywork Therapy. Outside Missouri we're known for Life and Professional Coaching, 12-Step Support, Encouragement Calls, and Reality Check Sessions. And with the exception of the Bodywork Therapy, we can work with you either in-person or face-to-face via video chat (we use Skype, Google Hangouts, and FaceTime).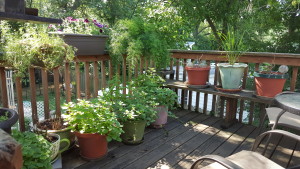 Just behind the tabs at the top of this page you'll find more about who we are and what we offer. Know that with everything we do you will always be warmly received and treated with the utmost of respect. We don't care what you have or haven't done – or what you are or aren't doing. We only care that you want to become the best you you can be, and we'll work with you to build the bridges and provide you with the tools, resources, and support you need to cross over them.
Follow us on Facebook @ TeaologyCoMO